Past, Present and Future.
This roadmap is a timeline for CasinoCoin milestones.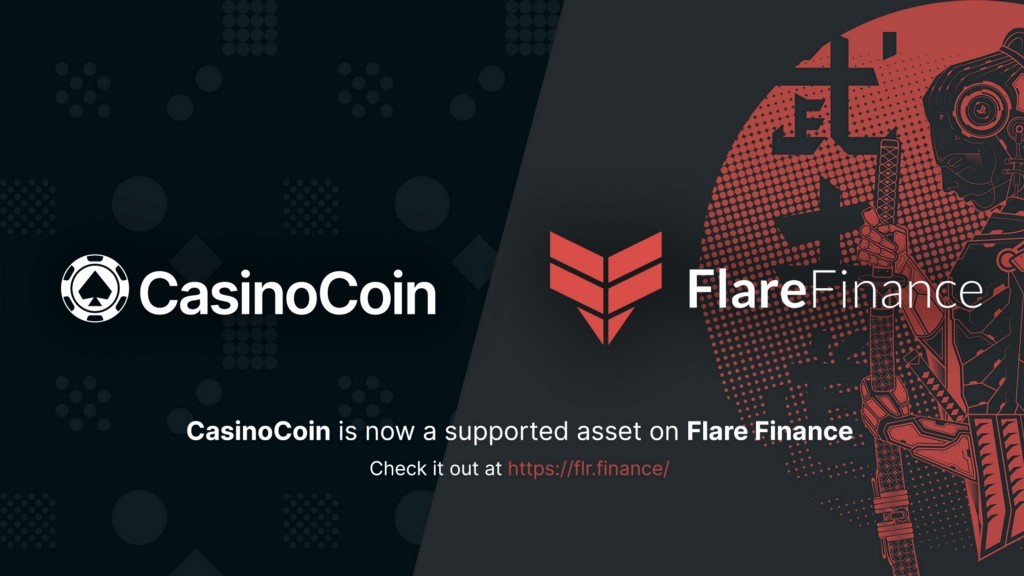 CasinoCoin partners with Flare Finance, JC Collins first CSC blog.
Read More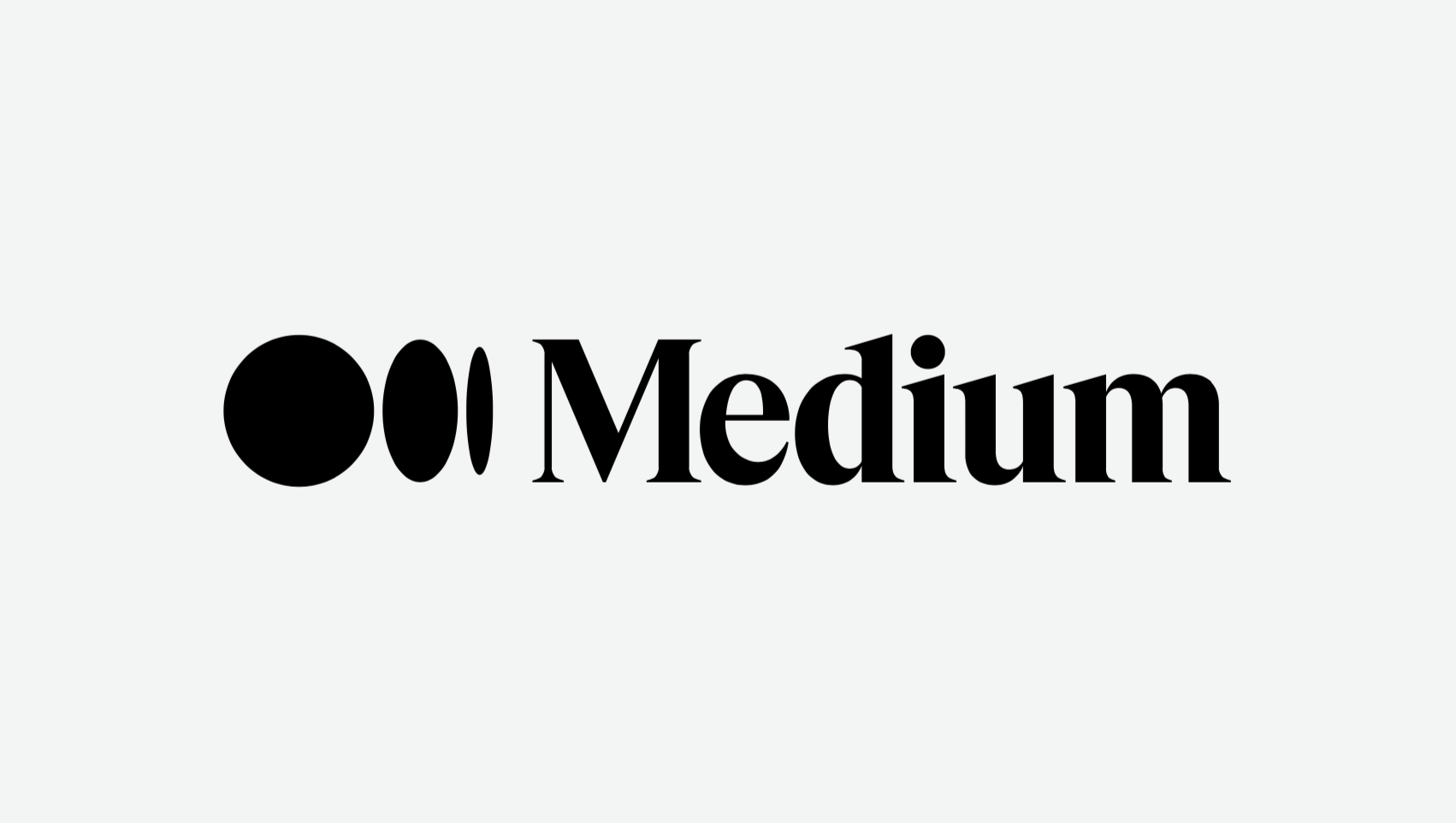 CasinoCoin becomes one of the top writers on the topic of gaming.
Read More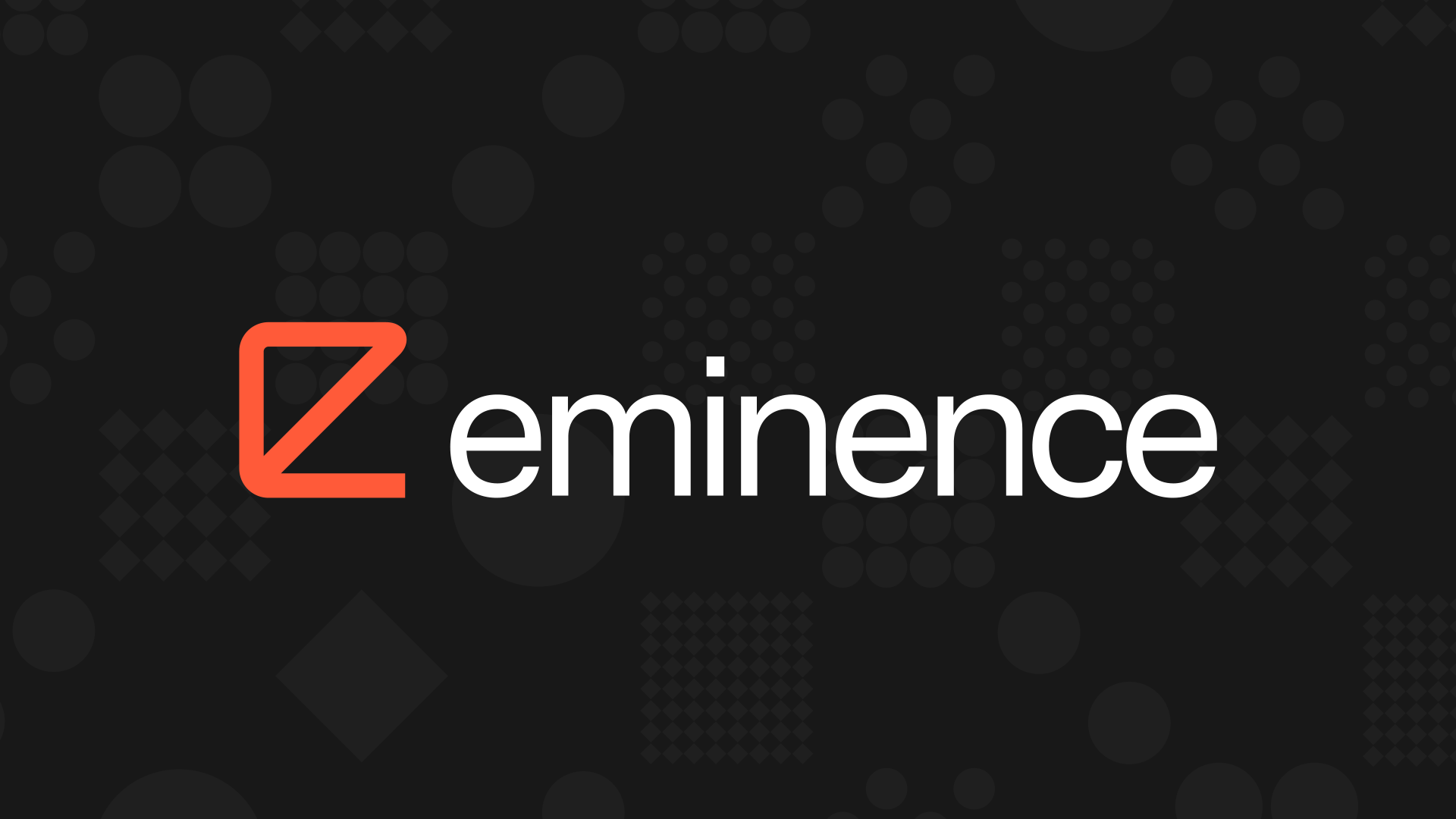 Eminence creates XRP validator node and becomes UNL validator.
Read More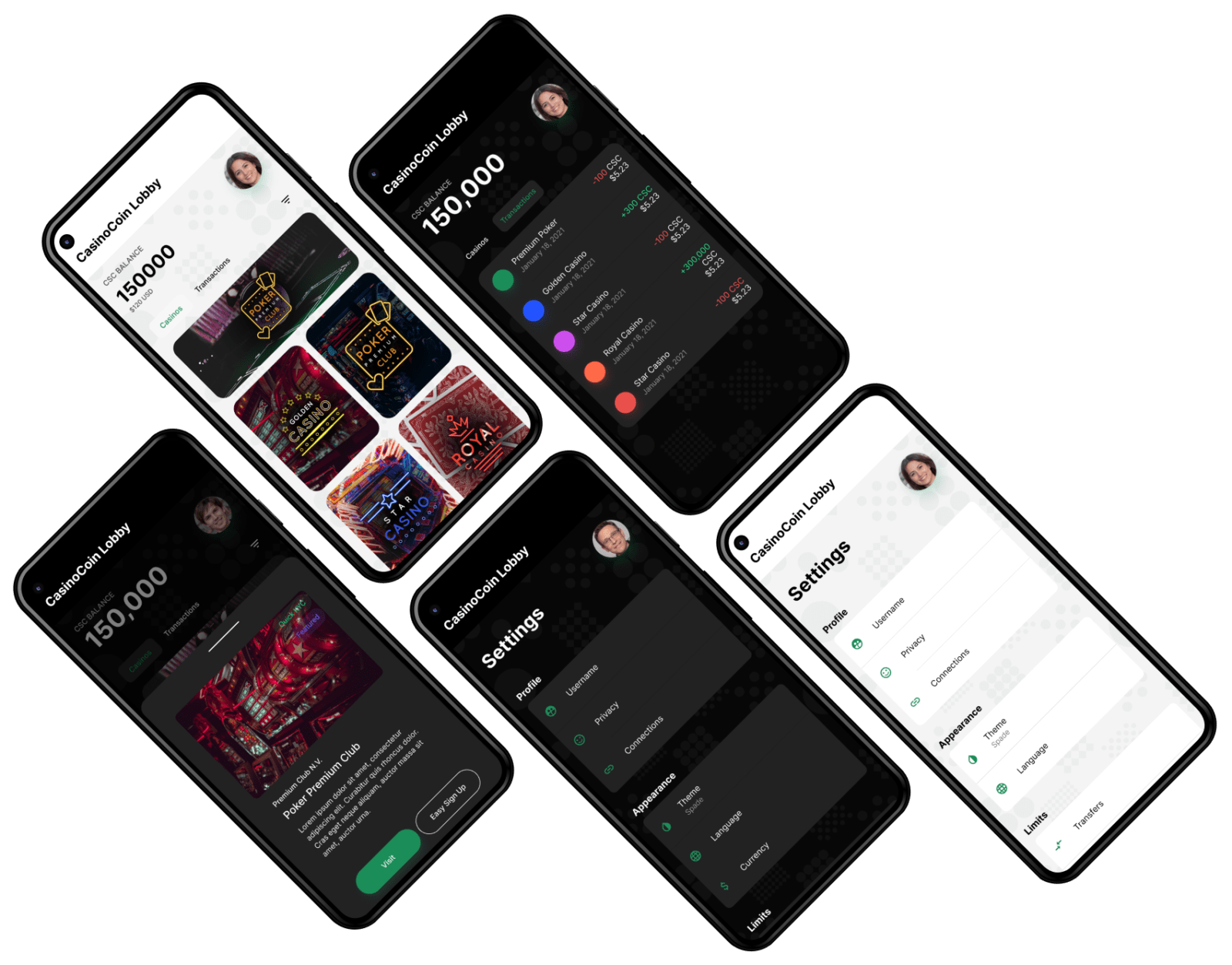 Closed beta begins, currently in progress and scaling up participants.
Read More
Robson is one of the most experienced executives in the gambling sector with 20-years experience. 
Read More
People will be able to use whatever token they hold in their balance to deposit. In order to achieve that, we will utilize pathfinding and the XRPL Dex. 
Read More
An option to buy GiftCards via CSC, similar to how the ChiSpend App does, will be added to the lobby. We will utilize the ChiSpend APIs to do this. The API is estimated to be ready for us 30th of January.
Read More
The ability to buy and sell CSC with Credit/Debit Cards will be added. This is based on the ChiSpend APIs as well. The estimation for the APIs to be ready is the 15th of February.
Read More
Our goal is to streamline the signup and sign-in process utilizing XUMM. In order to achieve this, we will support the work on developing an authentication gateway. The first implementation can be done on RNR.
People using the lobby to sign up to an operator will have to do nothing other than tap the easy sign-up button and everything will be handled. Authentication for logins will then be handled via a sign request on XUMM. That's similar to the way people are currently logging in to the lobby.
Read More
We are building a player pass based on the identity confirmation data we collect. We will allow verification of those via API/QR codes.
Read More